Want to get a complete
polygraph exam from a
30-year examiner,
but also want to pay
a reasonable price?
Polygraph test Reno,
or polygraph test
in Carson City?
Then take a drive

west

!



Come to Truckee
for a fair price,
or come to Roseville
or Sacramento
for a GREAT price!



818 883-6969

Reno polygraph test;
or Carson City
polygraph test:
come across
the border!


Polygraph tests
$145 and up



A polygraph
test views
microscopic
changes to
blood, sweat
and breathing
We have done
more TV and
media lie
detector tests
than all other
polygraph
examiners
combined!

Polygraph test

Washoe County



A polygraph
is the exact
same, whether
you pay $100
or $1000--
the computer
polygraph
doesn't know
what you paid!



Reno polygraph test
Carson City lie detector



We have tested more
than 8000 persons



We have
tested for more
than 30 years
You DON'T
have to pay
$400-$500
if you can take
a short drive!

Elko polygraph test

Ready for the
advanced details?
Click here when you have
some good reading time.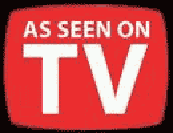 Free
confidential
telephone
consultation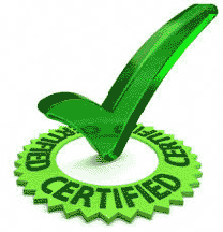 Nervousness
does not
affect the
results of a
polygraph
examination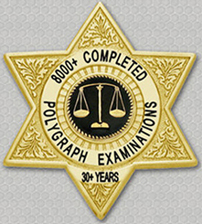 Sparks polygraph test

818 883-6969

Polygraph test
Reno Nevada




Lie-detection
$145 and up

Lemmon Valley
polygraph test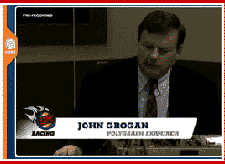 Click here to learn
how to prepare for a polygraph
examination, and much more.


Drive WEST to save big!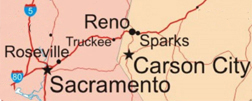 Polygraph exams for Reno Nevada